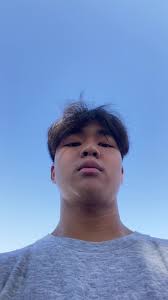 Benny
Super nice staff! Got back to me pretty fast. Satisfy customer will order again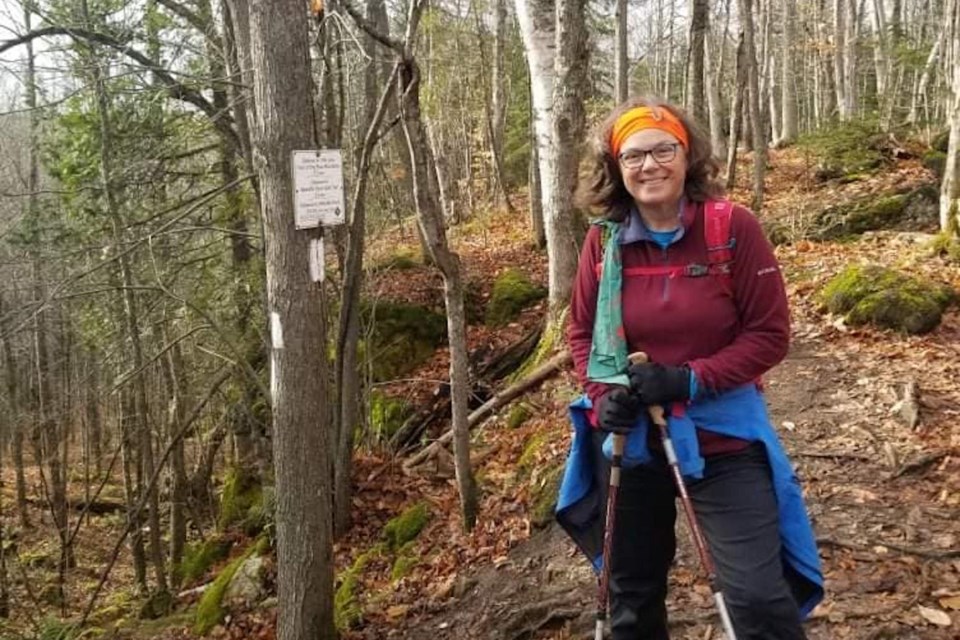 Janet P
I couldn't believe my stuff got lost in the mail. They were able to fix the issue within 24 hours can't complain about the customer service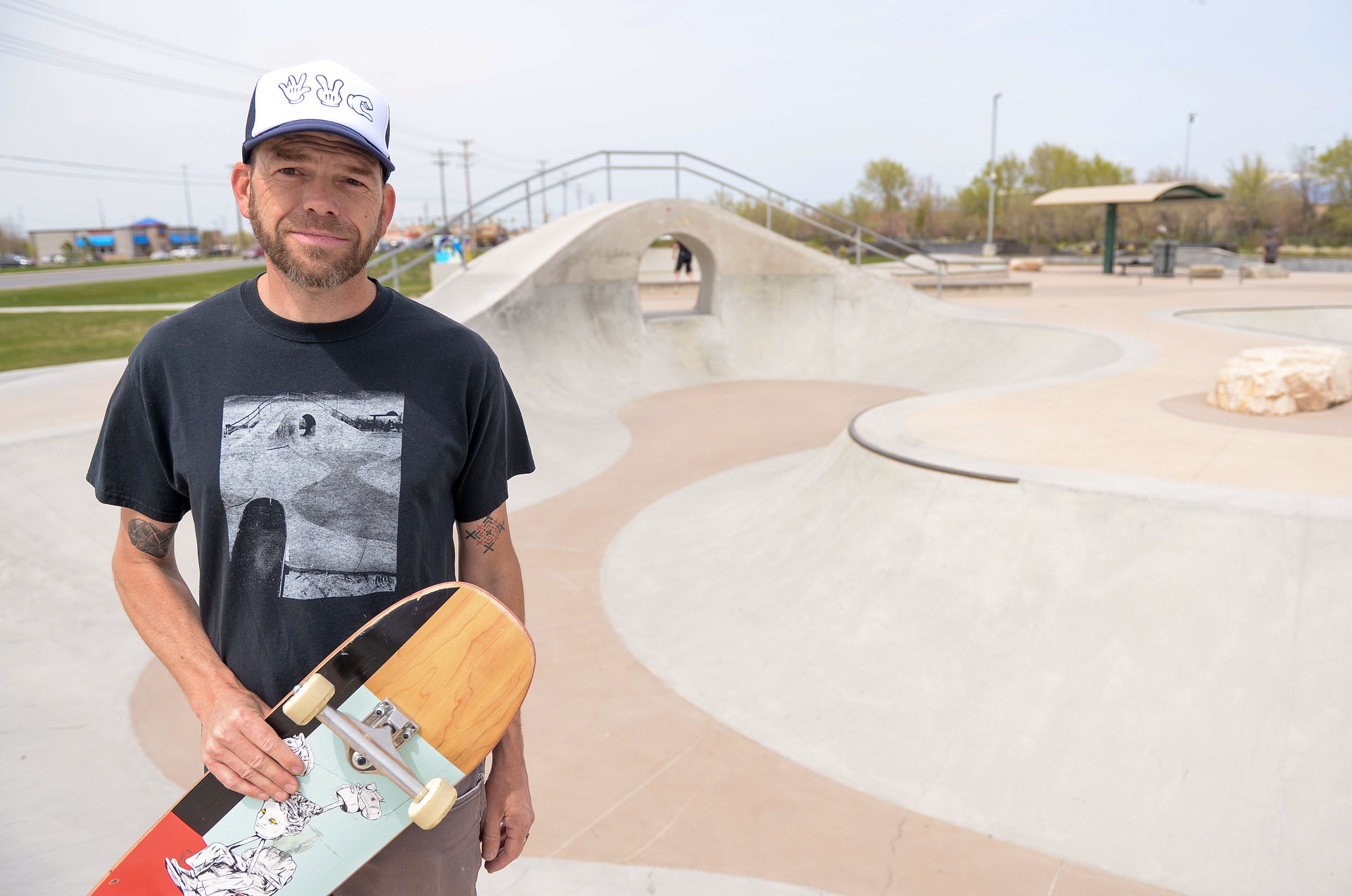 Michael
Very wide selections of products with decent pricing. I enjoy their edibles it gave me a good buzz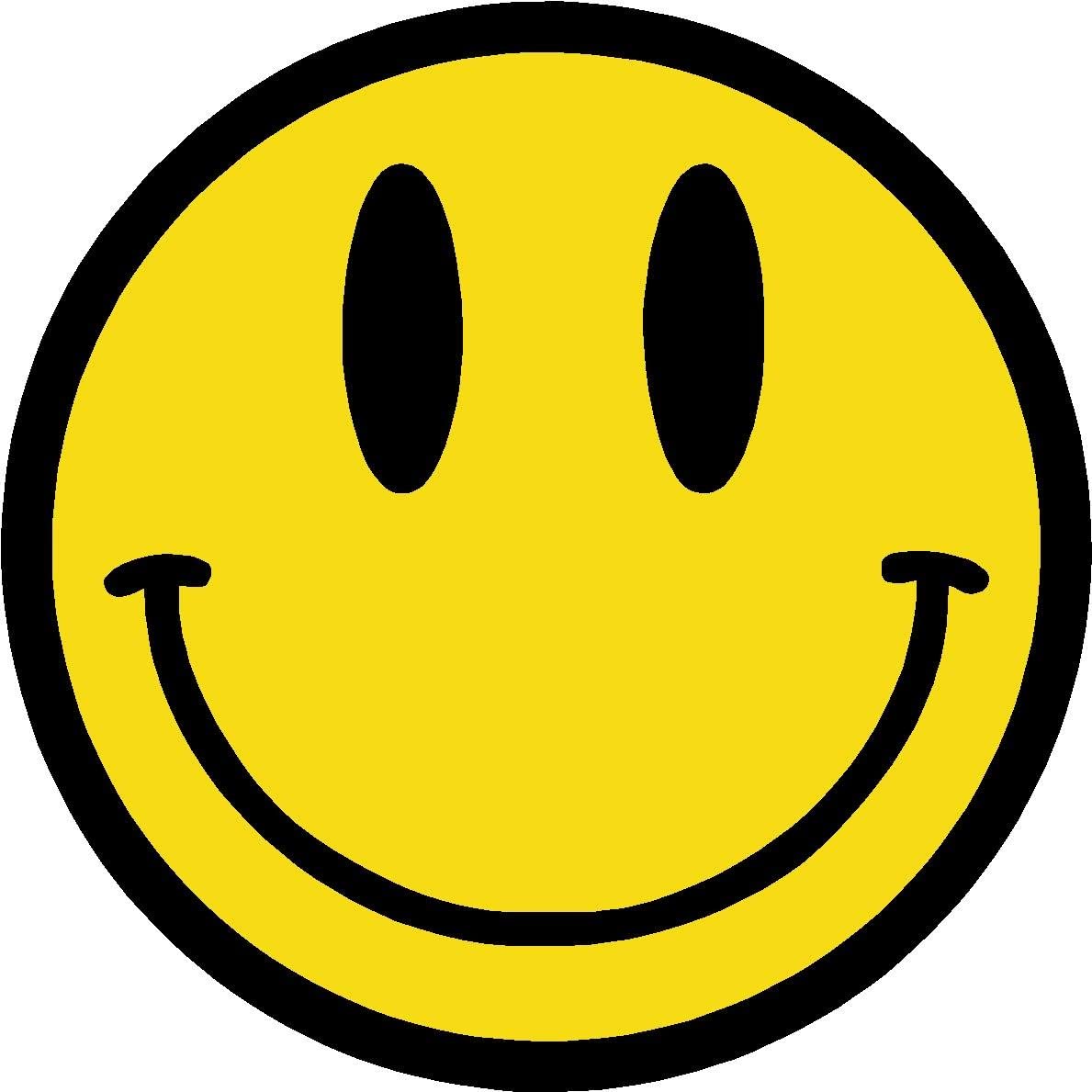 JD
Amazing products with fair pricing. I use to live by granville island and I couldn't be happier to buy from them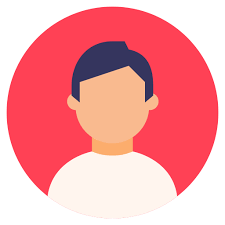 Jackson
Nice selection of flower I like to smoke the strong stuff! Their death bubba is my go to
We Bring You The Best
Wholesale Cannabis Online in Canada
Granville Island Cannabis is a proud supplier of Canadian Cannabis products. We offer Fresh Cannabis Flower/Bud as well as Sativa, Indica and CBD Edibles. Read below to learn more about the different Cannabis Strains and the effects they provide.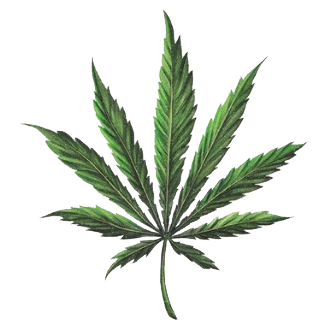 While not all Sativea Cannabis For Sale will energize you, most Cannabis Users notice a tendency for Sativa Cannabis to produce a "head high," or an uplifting, stimulating effect. They also often report Sativa Cannabis as being helpful in mitigating stress or anxiety. Many users rely on Sativa Cannbis to sharpen their focus and boost both creativity and drive.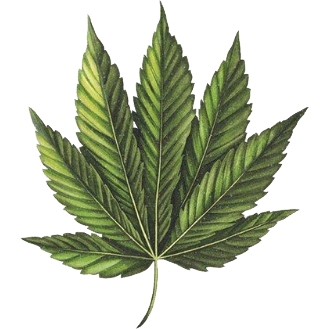 Not all Cannabis Indica Strains will cause "couch-lock," but many Cannabis Users associate Cannabis Indica with whole-body effects. For example, some users report heavy-feeling limbs or a tingly feeling in their face. Cannabis Users also report Cannabis Indica as being helpful in aiding relaxation and fighting insomnia.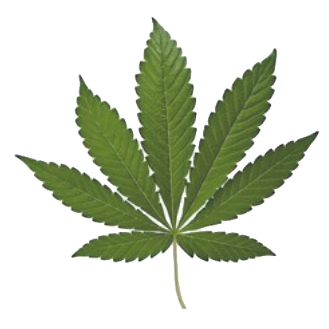 Hybrid Cannabis strains are blended from both Indica- and Sativa-dominant plants. Since Hybrid Cannabis Strains derive their effects from both Indica- and Sativa-dominant Cannabis Strains, their ensuing effects can also pull from both indica and sativa strains. Effects depend on which hybrid you consume and what effects its "parent" strains are known to produce.